Xbox live 3 Month Gold Membership Digital Code
Old Price: EUR 29.99
EUR 19.99 Special Price
En stock
Region: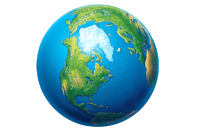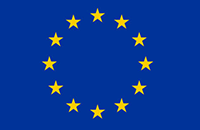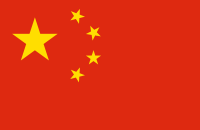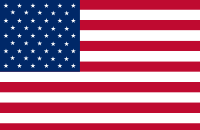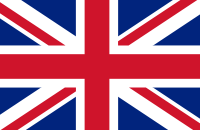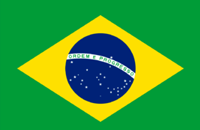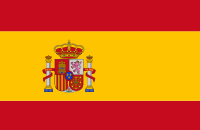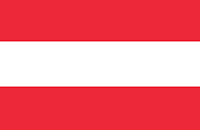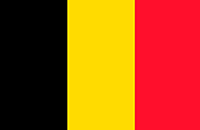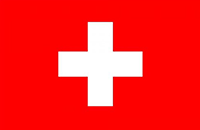 Old Price: EUR 51.29

EUR 51.29 Special Price

Old Price: EUR 32.99

EUR 17.26 Special Price

Old Price: EUR 37.05

EUR 34.19 Special Price
1. In the case of digital products which have already been sent, the return or refund is possible only as long as the acquired product keys have not yet been redeemed! After the product key has been redeemed on the associated activation platform, redemption is excluded since the product key can be redeemed only once.
2. Hotcdkeys.com reserves the right to check the product key for validity within seven calendar days. If the test reveals that the product key has already been activated, Hotcdkeys.com has the right to refuse payment, since the purchased service has been provided as agreed.
3. As long as the product has not been delivered, cancellation and refund is possible at any time, even after expiration of the 14 days.
4. Customers must inform us by means of a clear declaration by e-mail at service@hotcdkeys.com about the decision to cancel the order.
5. Other reasons for return may be faulty products such as invalid or already redeemed game keys. This must be reported to Hotcdkeys.com within 14 days after receiving the delivery by e-mail to: service@hotcdkeys.com. Hotcdkeys.com may ask customers to provide evidence for reported problems.
Hotcdkeys.com will refuse to refund payments when game keys are reported as being redeemed already after the given time of 14 days after the delivery.
6. Refunds will not be issued due to your dissatisfaction with the product or if your computer does not meet the minimum Product requirements.
For full refund:
1. If customer bought a wrong game or do not want the game anymore, we can refund and take back the key within 14 days (Starting from the purchase date); but the key should not be redeemed.
2. If customer pre-ordered a game, and the key haven't been sent, he can ask for refund anytime before the delivery.
3. If the game key cannot be redeemed as usual, we will make a full refund our sent a replacement key after an examination of the problem.
Partial refund only happens:
When customer bought ≥2 games in one order, and if he asks refund for one of the game in this order,he will get partially refund of this order.
Please note:
If customer cancelled the order, we will pay for all the payments we have received from them, including the delivery costs (except for the additional costs resulting from the fact that you have chosen a different type of delivery than the most favorable standard delivery offered by us) Within a period of fourteen days from the date on which the notice of cancellation has been received by us. For such repayment, we try to use the same payment method you used in the original transaction, unless the payment service does not offer a direct way of refunding a payment in which case we will contact the customer to get information how we may refund the payment in other ways; in no case customers will be charged for these repayment fees.
We can refuse the repayment until we have validated the goods have been found to be in faultless condition; for game keys this means that they have not been redeemed.
If delivery has already been made, customer must immediately contact by e-mail with which they need to inform us about the cancellation.
If the already sent product keys have already been redeemed, reimbursement of the originally paid payment is excluded.
Have fun and get rewarded when you use your Xbox 360 or Xbox One console with Xbox Live. Unlock even more games and perks with an Xbox Live Gold membership. With Xbox Live Gold, you get an ever increasing list of free Xbox Live games available for you to play whenever you want. What gamer wouldn't love that? Gold members also get exclusive deals with savings up to 75% on the Xbox Store. Xbox Live isn't just for gamers. It has something for everyone. Fitness fanatics will enjoy access to some of the world's best workouts. Movie buffs will enjoy the array of streaming options available to them on Xbox One and Xbox 360. You can also connect with friends and family while you're enjoying your entertainment with parties and party chat. So get your Xbox controller warmed up, and started gaming, watching video, and interacting with other Xbox live members today.